To all patients
Due to sickness within the medical team we are working with a reduced number of clinicians. We will initially be dealing with all patients via telephone for at least the next 3 weeks and may ask you to attend elsewhere to be seen face to face. Please only call us if you have an urgent need as we are struggling to keep up with demand. If you think your problem can be dealt with by self-care , calling 111 or speaking to a pharmacist please use these options.
Thank you for your understanding.
Important Information for Patients of Bildeston Bildeston Health Centre!
Statement from Dr Mark Hainsworth, Dr David Clark and Dr Louise Beale - Partners of Bildeston Health Centre
We feel it would be a good time to let you all know that we are going to have to make some changes to the way we work at Bildeston Health Centre. Sadly, we are losing Dr Beale after 10 years' service, she has made the difficult decision to move abroad.
We are doing our best to try and replace her but in order to do this, we are going to have to change the way that we work. We are, of course, advertising and trying to attract staff to come and work with us. However, recruitment at this time is very difficult. We would like to stress that our full intention is to try and replace Dr Beale with another Doctor, Doctors or Advanced Nurse Practitioners. This is a reason why we need to adjust the way we work. We will be starting to offer directly bookable appointments throughout every day but we will not be able to offer open access telephone calls and surgeries, as we have in the past, as our current workload has become unsustainable.
As it is at the moment, we will of course continue to provide service to those who need it on the day but our ability to be as freely available as we have been in the past is no longer possible. As a consequence, our staff may direct you to alternative services which are available through most GP surgeries.
These may include Pharmacists, Physiotherapists, Mental Health Practitioners and we also offer alternative approaches to access like e-Consult, which can be accessed through our website. We are sorry that we have to make this Statement and we do ask for your patience to enable us to continue to work for you and especially those who need it.
General Practice is in a crisis throughout the country at the moment and surgeries are closing all over the place. The number of GPs has dropped dramatically because of recent press and political decisions. We fully intend to keep Bildeston Health Centre open! As a result, we are asking for your patience and would ask that you consider whether you really do need to contact the surgery? Health is everyone's individual responsibility and there are many ways people can seek advice from other agencies and online. Please could you telephone us from 8.30am to 11.00am, if it is an emergency. If you are chasing blood results please telephone the surgery after 2pm. If you have an administrative query then please telephone the surgery after 11.00am or use e-Consult (available on our website).
We especially ask for patience with our Staff because they will be put under pressure as people get frustrated. We would like to remind everybody that we will offer alternative services but in the same breath, we would like to remind people that we also operate under a Zero Tolerance Policy.
Thank you reading our Statement.
June 2022
Welcome to Bildeston Health Centre
IMPORTANT INFORMATION FOR PATIENTS WHEN ATTENDING THE SURGERY - 22 APRIL 2022
"For the benefit of our staff and your fellow patients, please continue to wear a face mask inside the surgery to help prevent the spread of infection".
12-15 year olds Vaccination - please click on the link for information regarding walk-in clinics:
SNEE NHS COVID-19 Vaccination Service (sneevaccine.org.uk)
If you are eligible for a COVID-19 booster vaccination you can go to a walk-in clinic, with no need for an appointment. See list of walk-in clinics HERE
Or you can make a booking by calling 0344 257 3961 - this is also the number to call if you have any questions and there is no need to call this surgery.
You do not need to wait to be invited by the NHS – you can check your eligibility for a booster HERE
It is very important to have the booster to protect your own health and health of your loved ones. Rates of infection continue to increase and having the booster will give you an extra layer of protection over the winter months.
Please take action now.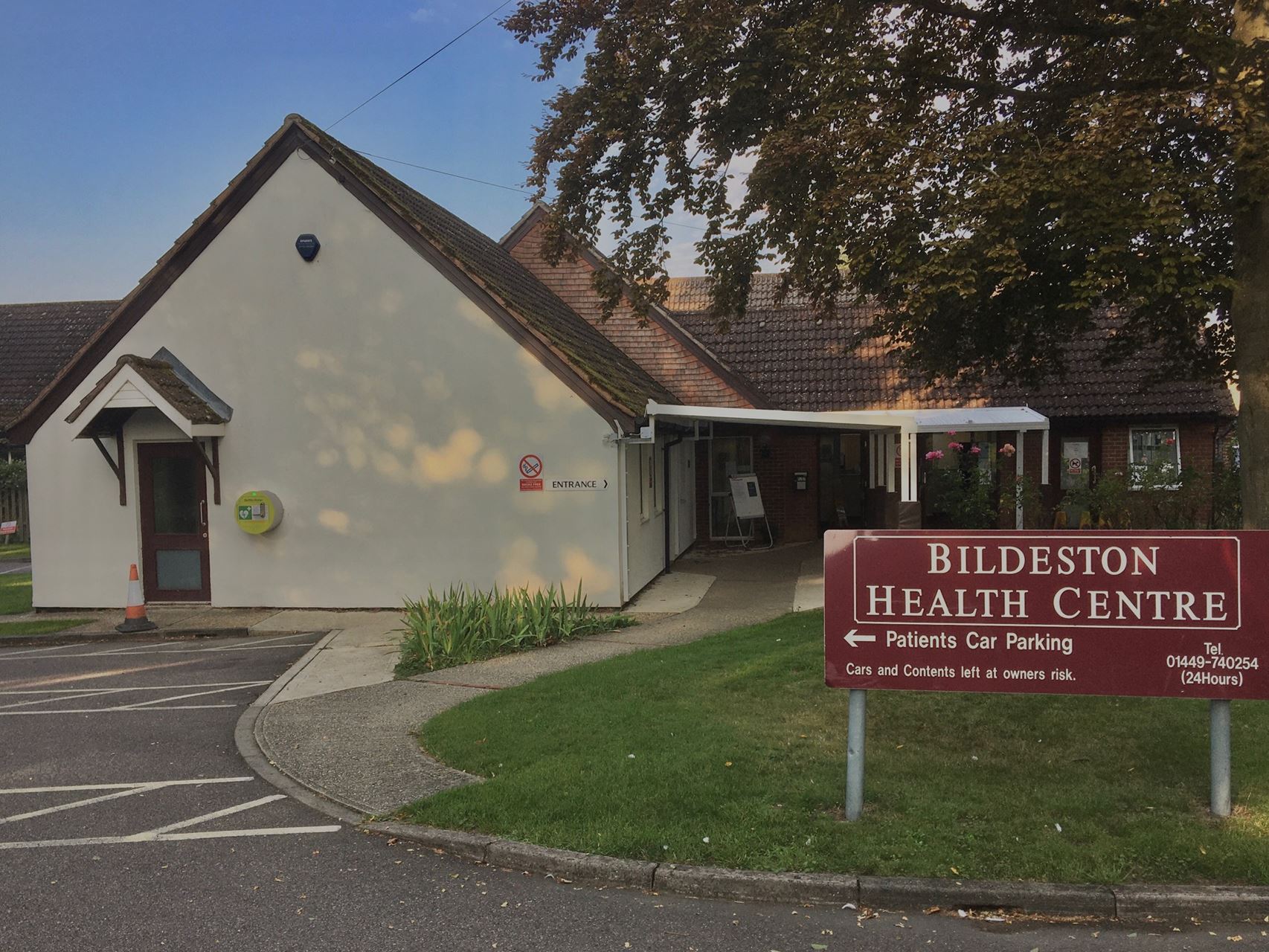 Care Quality Commission
The Care Quality Commission is an executive non-departmental public body of the Department of Health and Social Care of the United Kingdom. It was established in 2009 to regulate and inspect health and social care services in England.
The CQC monitor, inspect and regulate services to make sure they meet fundamental standards of quality and safety and publish what it finds, including performance ratings to help people choose care.