Dates For Your Diary
Week beginning 6 September 2021:
As from September,Chris Lawson, Project Officer of Active Suffolk (Health and Wellbeing) and Sophie Cummins, Social Prescriber will be in our surgery hopefully on a weekly basis. Please go to the 'Your Wellbeing' button for more information regarding these and other services that are connected to Bildeston Health Centre, where you will find useful information about how to access the particular service you are looking for. Please contact Carol if you have any queries.
Welcome to Bildeston Health Centre
URGENT NEWS ABOUT BLOOD TESTS
There is a national shortage of blood bottles, which is expected to last until at least 17th September 2021. This is affecting every healthcare service provider. We have therefore been told by the NHS to postpone all non-urgent blood tests. We will:
•Review all of the required blood tests to determine those that can safely be delayed
• Advise you if we feel that you urgently require having blood taken to assist your treatment
• Add your name to a waiting list to rearrange your blood test
• Advise you when the situation changes
We are extremely sorry for the inconvenience. This is something that is completely out of our control.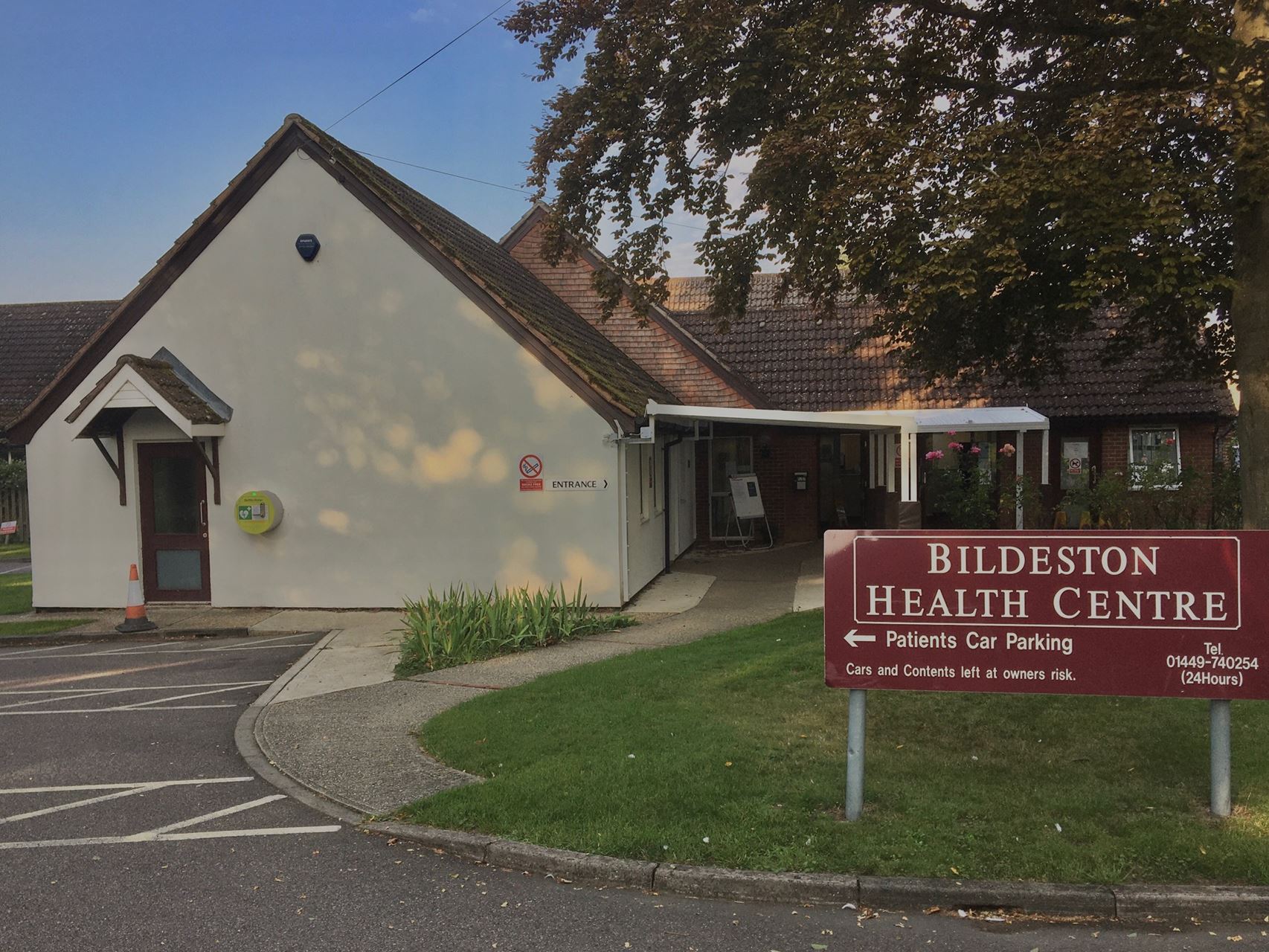 Care Quality Commission
The Care Quality Commission is an executive non-departmental public body of the Department of Health and Social Care of the United Kingdom. It was established in 2009 to regulate and inspect health and social care services in England.
The CQC monitor, inspect and regulate services to make sure they meet fundamental standards of quality and safety and publish what it finds, including performance ratings to help people choose care.